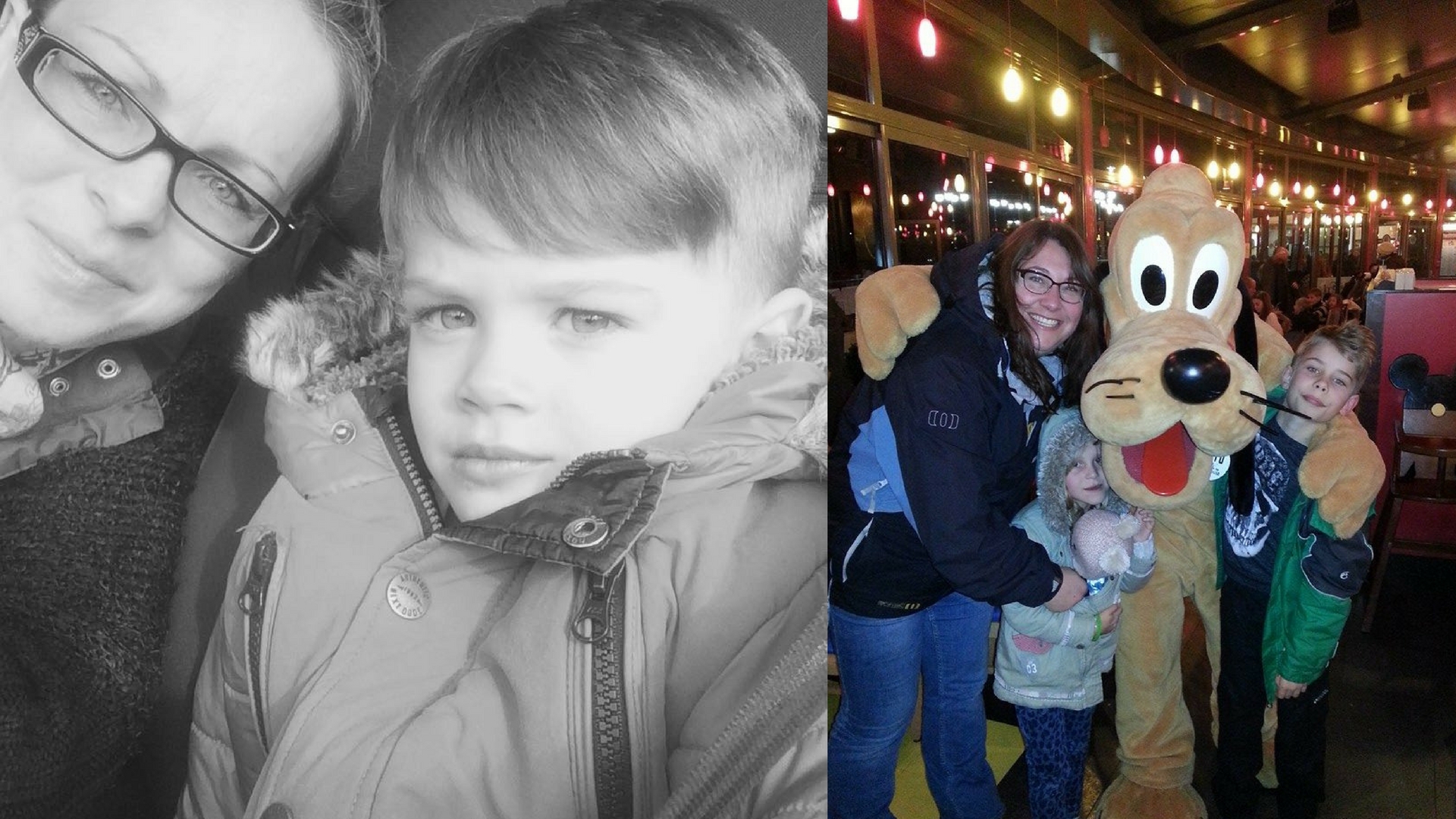 A Happy Mother's Day from us to you
Headed by proud mums, Louise Beales and Aimi Worley, Tailor Made Resources always look forward to being spoilt – a little – on Mother's Day.
Here, Louise and Aimi answer some fun questions ahead of the big day – and also share their favourite recipes for you to try.

Q. How will you be spending Mother's Day? 
Louise: "I will be spending the morning with my two children, cooking lunch for the family and an afternoon of cake with my mum-in-law!
Aimi: "I am hoping for breakfast in bed to start the day (ha ha!) and the plans for the rest of the day are yet to be confirmed – due to the imminent arrival of a new Niece or Nephew :-)."
Q. The best thing about being a Mum is…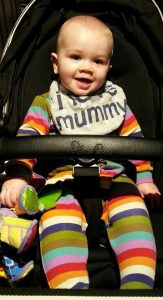 Louise: "The best part of being a mum is the unconditional love we have for our children"
Aimi: "The best thing about being a Mum is my son (pictured here when he was much younger)

Q. Your favourite meal for Mother's Day is… 
Louise: "My favourite meal would be roast lamb, followed by rhubarb crumble and cream. With a glass of red wine to drink."
Aimi: "A pasta dish and a green salad, followed by a fresh cream desert, and accompanied by a cold, crisp glass of bubbly."
****
The Tailor Made Resources team would like to wish all the mums out there a very Happy Mother's Day!