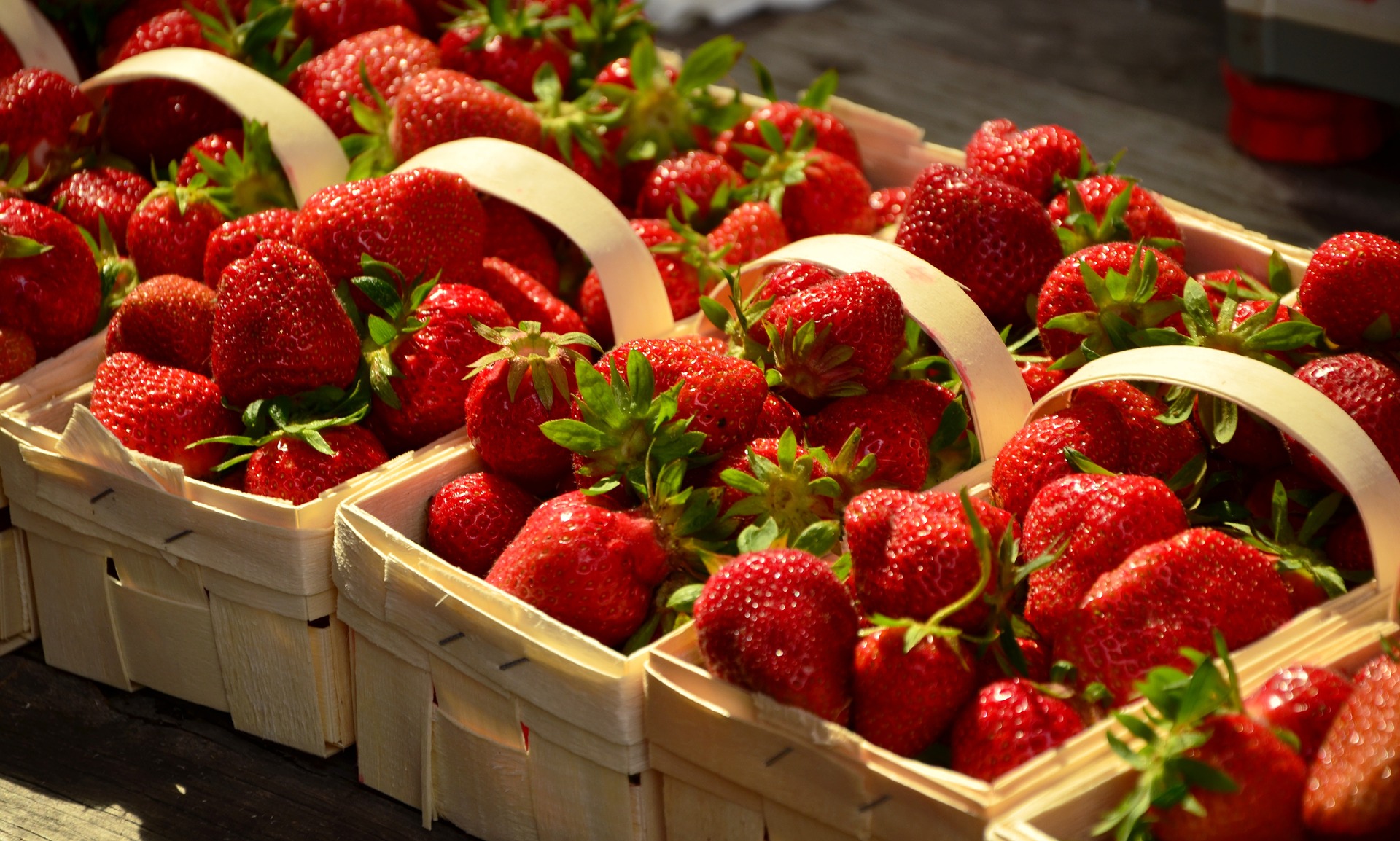 Fresh Produce Industry Helping to Tackle Food Waste and Food Poverty
Angus Soft Fruits Contributing to Help Tackle Food Waste and Food Poverty
Every year UK households waste 6.5 million tones of food, of which 4.5 million tonnes are edible. This is absolutely crazy and totally unbelievable. Particularly when food poverty in the UK alone is on the increase.
Even more so after such a difficult and challenging 18 months, caused by the pandemic, the knock on effects of job losses, furlough scheme, along with changes to Universal Credit, plus with the challenges of Brexit and changes to the employment and labour market.
According to Food Foundation, 9.9% of UK households have experienced food insecurity between February-August 2021.
There's been an increase in the use of food banks, as well as the food donation baskets being even more evident in supermarket entrances and at till points.
Not forgetting the famous and well reported 'free school meals' campaign that Marcus Rashford's baked and supported this year for free school meals.
The Trussell Trust has provided food supplies to an increasing number of households with their mid year stats April-September 2021 reporting that the food bank network provided 936,000 emergency food parcels to people in crisis.
In a time when food waste or surplus crops, is also such a big issue, it's really good to hear that food industry suppliers are responding to the need for food and helping by donating surplus food to FareShare, the UK's national network of charitable food redistributors.
One of our lovely food industry clients, Angus Soft Fruits, have donated 43 tonnes of surplus fruit to FareShare, the equivalent to 62,930 meals since May this year.
Their food donations have helped 1,126 charities, including charities that service people on low or no income, school children and families, people experiencing homelessness, community groups serving older people organisations serving people with health conditions as well as those supporting young adults, refugees & asylum seekers and people affected by domestic abuse, plus community centres, food banks, medical facilities, children's services and training facilities.
This is such a lovely story and something that Angus Soft Fruits and their whole team can be very proud of.
Let's hope we continue to see plenty more food industry suppliers contributing to tackling food waste and food poverty.