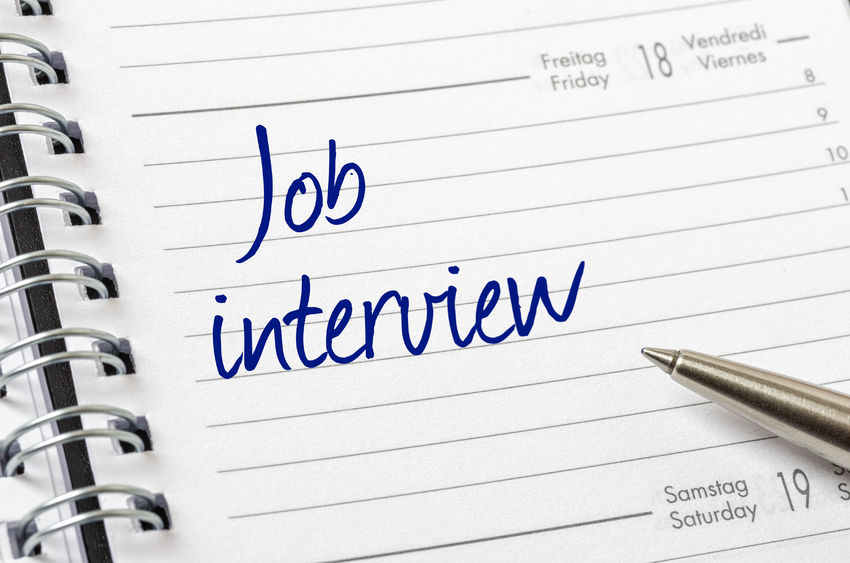 Be prepared – but don't be daunted…top tips for a job interview
You've applied for a job and you have been shortlisted for an interview.
But what's the best way make the right first impression and give yourself the best chance of securing that position?
• The most obvious thing to do is to be prepared. Don't leave everything until the last minute, including what you are wearing. Try a few things on and above all be comfortable! Think about the time of year and dress accordingly and professionally.
• Research typical interview questions and think about how you will answer them. Don't be afraid to take a notebook and pen or tablet into your interview if you want to illustrate your answers or take notes.
• Brush up on your knowledge of the company before the interview. It's almost certain they will ask you what you know about the company so have a good look at any websites. You may also know people who work there already and check local media to see if the company has been in the news.
• Don't rush your answers. If you need a few moments to think how you'd like to answer, ask if you can have them. Speak slowly and clearly and try not to be mechanical. Potential new bosses like to see some of your personality coming through during an interview.
• Out of courtesy you may like to email those who interviewed you thanking them for their time and reiterating your interest in the job.
The first impression is crucial. But don't be daunted.
Be prepared, be yourself and best of luck from the Tailor Made team!