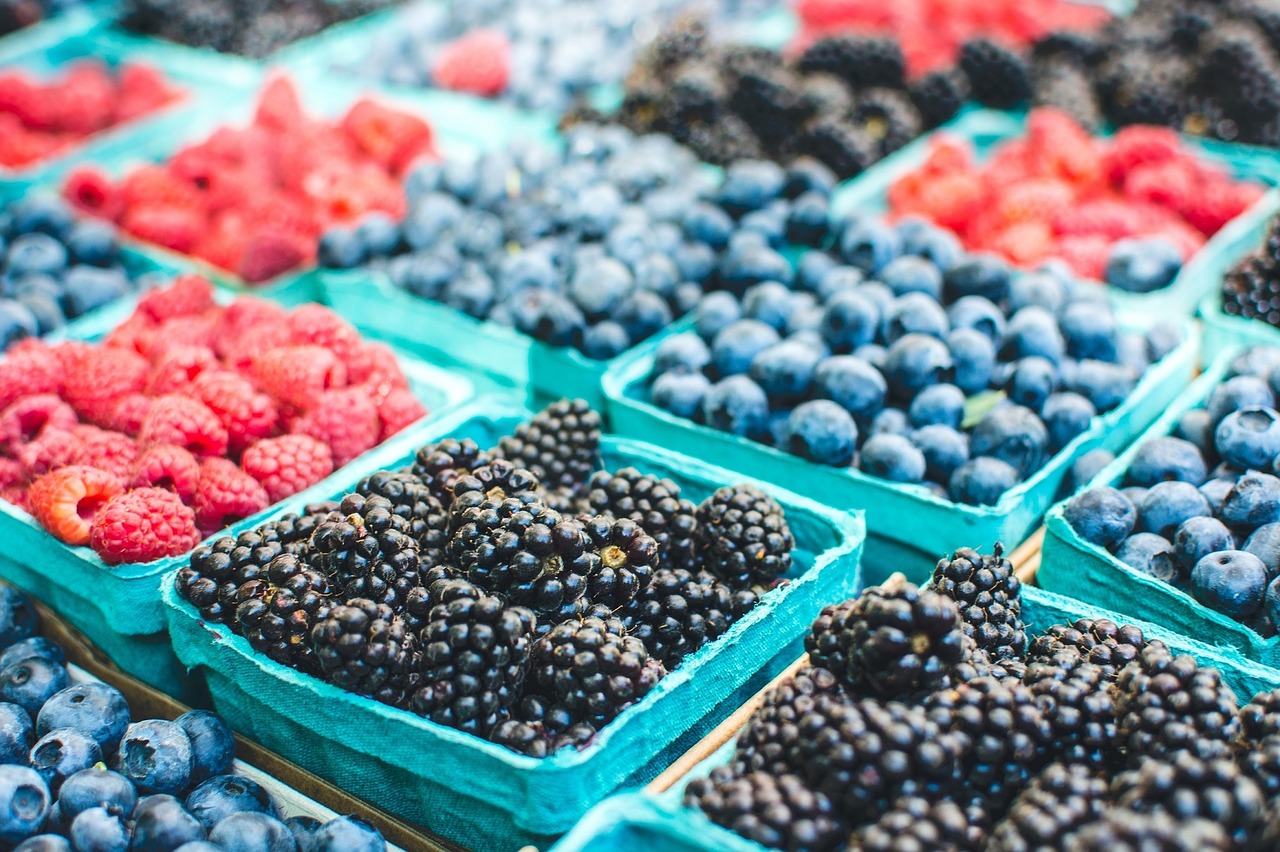 Berry Gardens Investing in a Sustainable Future
Our client Berry Gardens should be super proud as they've made some 'berry' good (excuse the pun we couldn't help it, yes we mean 'very' good) progress in making some fantastic green gains at their new packhouse.
In their quest to one day be fully sustainable and carbon neutral, they have invested on a large scale at their packhouse, installing the biggest, state-of-the-art solar energy system of its kind at thier facility, saving over 250 tonnes of carbon dioxide.
They've recently gained ISO 14001:2015 Environment Management System Certificate in recognition of this and their other measures and investments taken including, installation of charging point for electric cars and efficient refrigeration system along with planting thousands of trees.
Congratulations Berry Gardens!
You can read the full article HERE