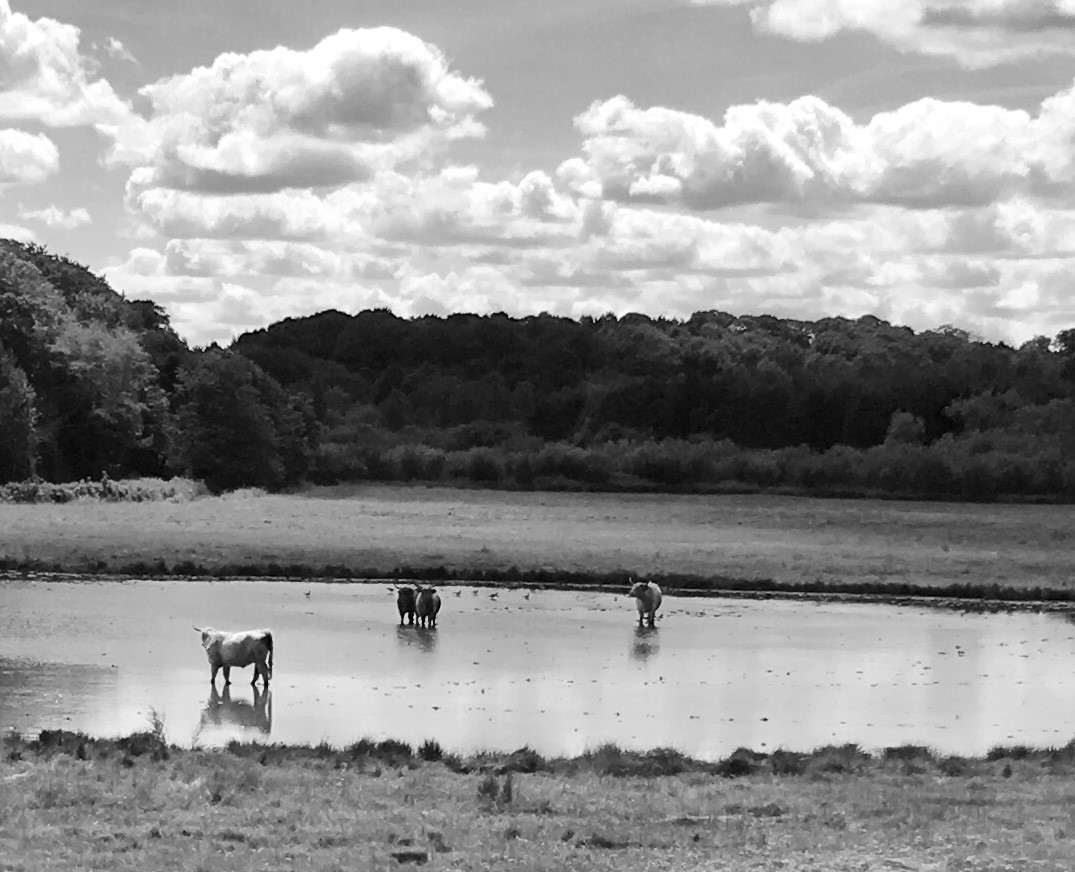 Delights of the North Norfolk Coast
By Louise Beales, Owner of Tailor Made Resources.
As the region continues to bask in a long, hot summer, it was lovely to get away with my family to enjoy some of the delights of the North Norfolk coast.
Beautiful at any time of the year, this particular part of the region is a true delight first thing in the morning, as the sun goes down and everything in between!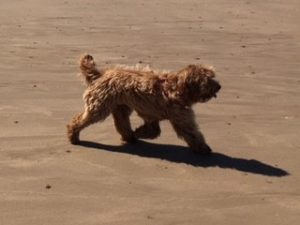 While my two children could have spent every waking hour on one of the many glorious beaches, I was able to find some time to sample the local Norfolk produce which culminated in a yummy BBQ filled with locally sourced produce.
Fresh Fish, Cromer Crab, Sapphire and Brancaster Oysters were all particular highlights of our holiday menu.
It was lovely to get away from the office for a week to recharge and refresh before returning to Tailor Made HQ ready to do all I can to help you find your perfect placement.