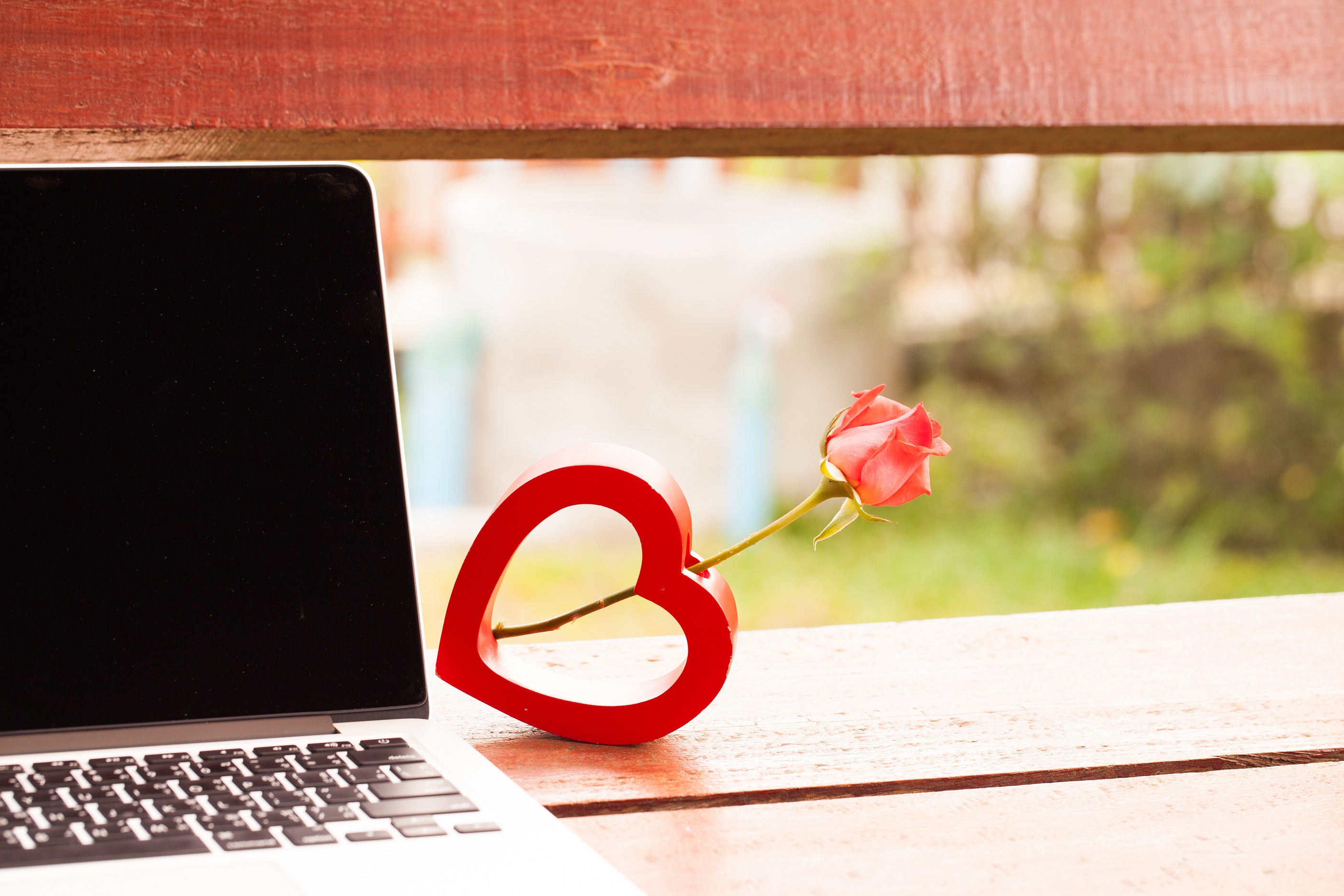 Falling in love with the right career
Here at Tailor Made Resources HQ, all thoughts are well and truly on Valentine's Day.
Being the organised sort, the card has already been chosen and written and presents purchased.
Lovers of all things food, we also think Valentine's Day is the perfect excuse (for men and women) to get in the kitchen and show their romantic side – especially when the pitter-patter of little feet might preclude a visit to a romantic restaurant.
But what to cook?
Well help is well and truly at hand in every corner of the Internet.
Whether you are watching your wallet or your waistline, there is plenty of inspiration out there.
Maybe you are planning to prepare the most romantic of main meals or baking with love, either way BBC Good Food has many of the answers.
Or maybe you want to show your love through the gift of food – our favourite is the love bug biscuits!
The other thing we want people to fall in love with is their job.
It's not always easy, but, where possible, work should be something you love.
When you spend the majority of your waking day doing something, you should try to be passionate about what you do, how you do it and where you want your career to take you.
Think about how work makes you feel – on a Sunday night as you prepare for the coming week and on a Wednesday morning when the alarm goes off at 6am.
And when you are at work, do you feel appreciated, listened to, respected?
You may have become stale in your current position. So take a step back and think about how you can fee revitalised again.
Or maybe it's time for a change?
A career has to be fostered and worked on every day. It is something where big decisions have to be made and where it can be easy to forget all the good things about it, if you are not careful.
However you celebrate it, whatever you are in love with, Happy Valentine's Day one and all.
****
To be successful, the first thing to do is to fall in love with your work.
– Sister Mary Lauretta