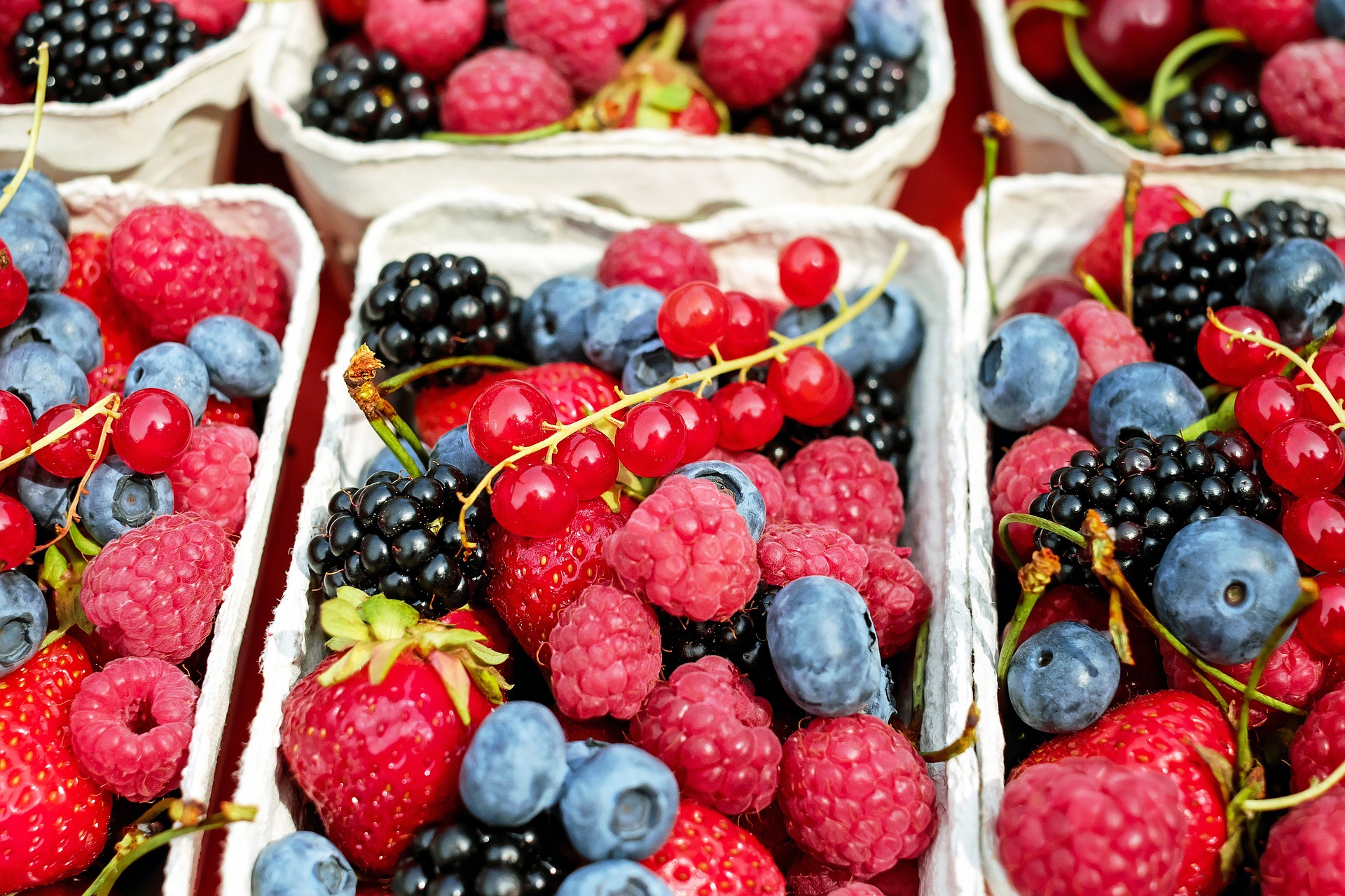 Fresh Produce Berry Category Sees Huge Growth
It's all about the berries!
It's 'berry' great news (excuse the pun again) for the UK fresh produce Berry sector as it grows by a whopping 600%!
According to British Summer Fruits, the trade body that represents the majority of the fresh berries supplied to UK retailers, the UK berry market category has grown by an incredible 600% since 1996!
The fresh produce berries UK market is now worth over £1.5 billion, from the £206 million value it had in 25 years ago in 1996.
This is largely due to the innovation, growing techniques, new technology and vital developments within the berry industry that allow this fresh produce category to be self-sufficient year round, enabling the healthy snack and ingredients to continue to be in demand as consumers seek healthier lifestyle and diets.
You can read the full article from FJP HERE