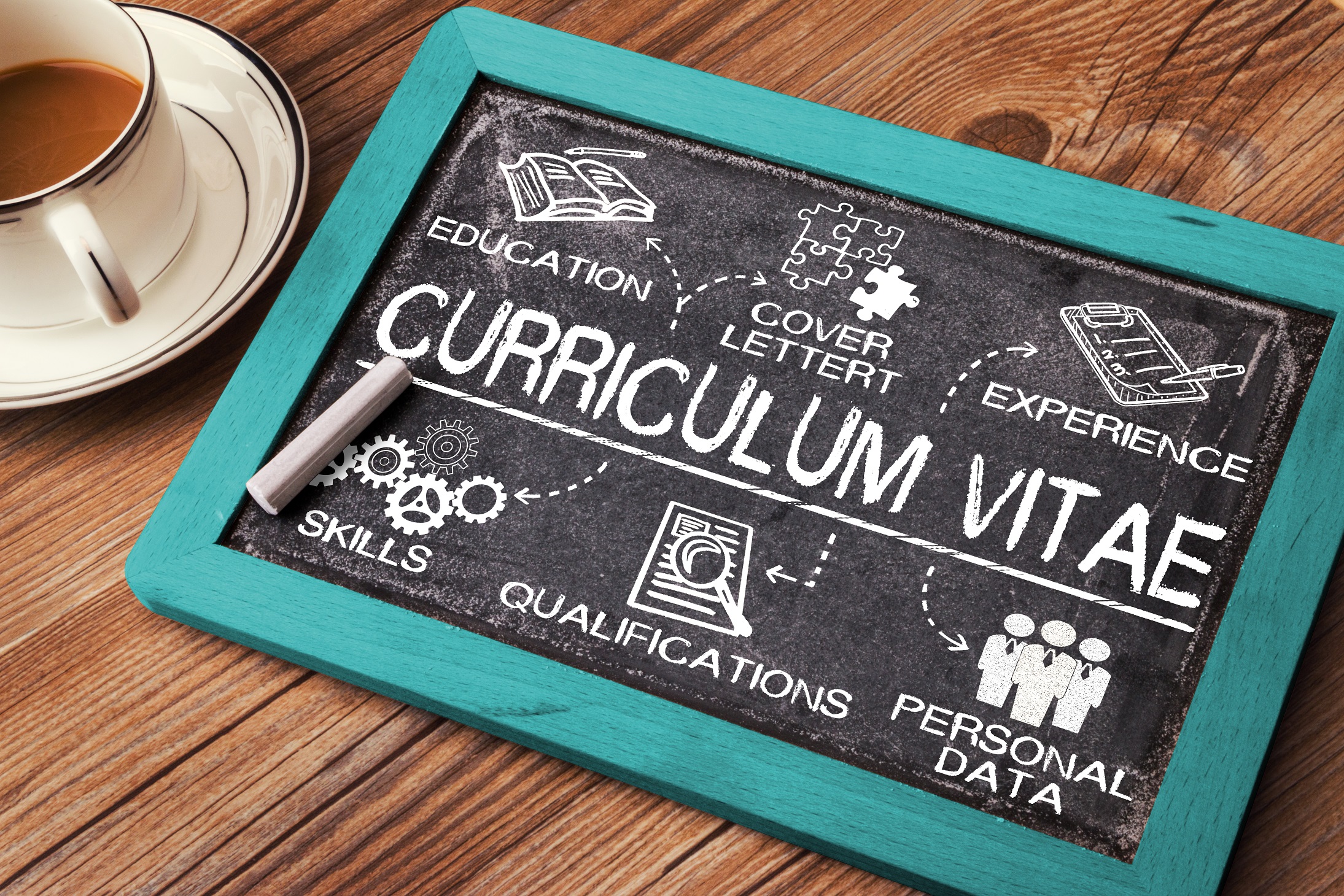 How to make your CV sparkle
So you have decided it might be time to make a change.
Whether it's 'New Year, New You' or simply a break from the old routine, the time has come to start job hunting.
While you are scanning, plotting and pondering, there are also some simple measures you can take for when the right job ad comes along.
One of these is your CV. Maybe you are one of these people who keep their CV regularly updated, maybe you need to dust it off and give it more than a once over.
Regardless of your situation, it is never a bad idea to take a step back and have a good look over one of the most important personal statements of your life.
Whether it is the tried and trusted curriculum vitae, paper or digital, or posting it all onto a job application form, it remains the first chance for potential employers to judge you.
Rather than be daunted at that thought, it simply should encourage you to make your CV the best it can be.
How do you do that?
Simple steps include making it concise and accurate – most employers won't look beyond a single spelling mistake.
Also ensure that your personal information is prioritised. This statement should come directly under your (brief) personal details such as name and address.
Making your CV sparkle on the first page is particularly important when it has been reported that employers spend on average 8.8 seconds looking at a CV.
As you get older, your GCSE results become a little less important so summarising them is fine.
If some of your education or employment history is, err, sketchy, then emphasise other parts of your life and personality including voluntary work, other qualifications and relevant hobbies.
The information on your CV is of course crucial. It is the first chance to sell your skills and experience.
But so is making it easy-to-understand, professional and relevant to the position you are applying for.
As well as honing in on the right skills for the job you are applying for, you also want to use your CV to highlight your potential.
A personal statement should be the right blend of the past, present and the future.