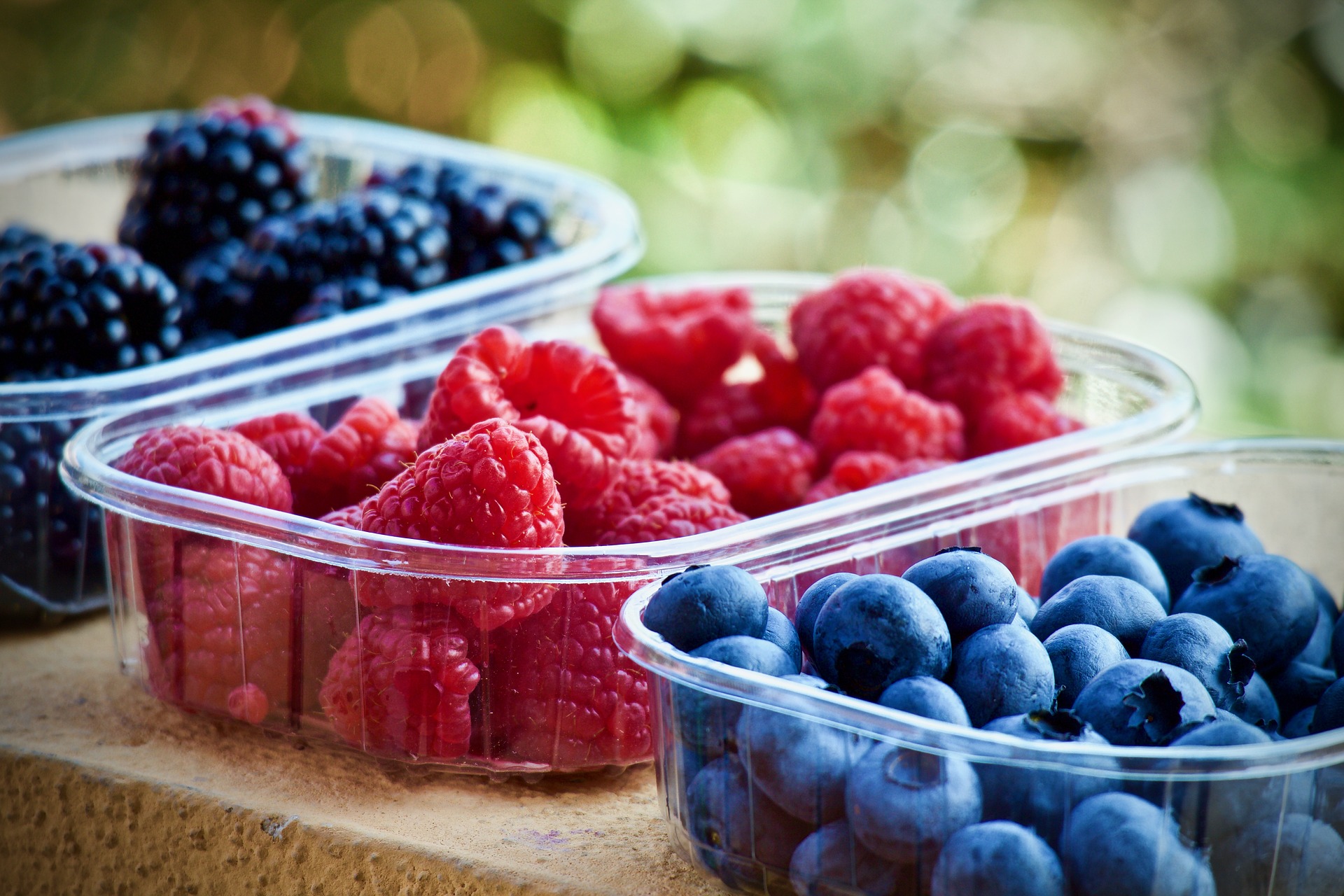 It's National Berry Month!
There's a Growing Appetite for Fresh Berries
This month sees the launch of the first National Berry Month. 
As the UK berry category continues to grow (by almost 10% in the last 12 months) and is worth a whopping £1.71 billion, it's such great news to hear that the fresh produce berry sector is being celebrated with it's 'berry' own month (yes excuse the terrible berry pun again!).
July 2021 saw the launch of the 'Love Fresh Berries' campaign – which aims to share and showcase latest information, the health benefits, facts, versatility and the availability of berries in the UK.
The Love Fresh Berries year-round campaign funded by British Summer Fruits, the industry body representing a large percentage of British grown berries, not only supports berry growers and the economy but encourages and promotes the health benefits of berry consumption.
The overall aim of the campaign is increasing the year-round consumption of berries in the UK, working collaboratively and supporting British growers and importers and also overseas exporters, with the year-round demand for fresh berries in the UK.
It is also supporting the interests of the British Summer Fruits members, by attracting new consumers, increasing purchase frequency with the overall objective of growing demand. 
Helping to promote fresh berries this month will be the award-winning chef, Jackson Boxer. Can't wait to try some of his berry recipes.
We're looking forward to celebrating everything berries this month, particularly as it's turning out to be a bumper berry season all round, plus we love berries. 
Keep an eye on Love Fresh Berries for all things berry related…