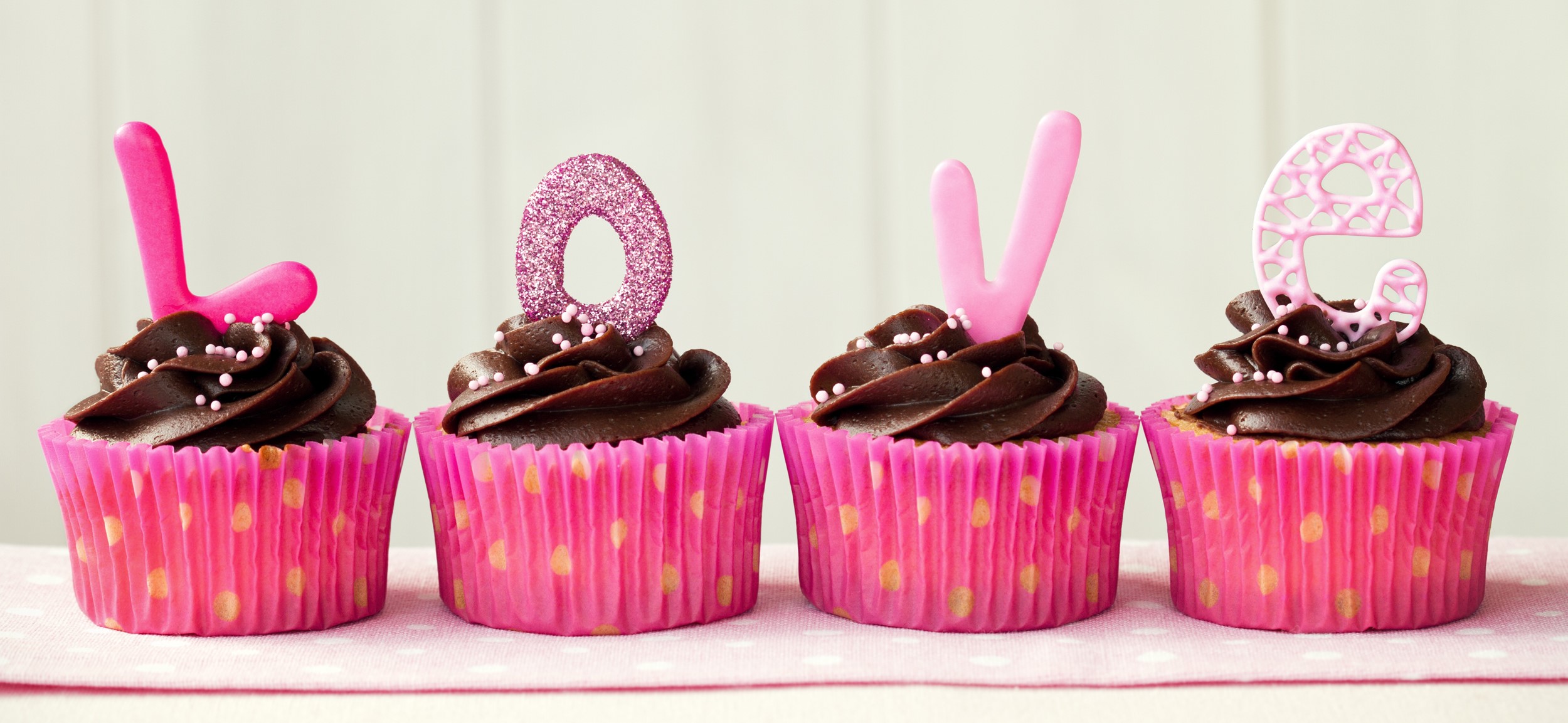 Let food help you fall in love this Valentine's Day
Making an effort for the love of your life is something to do all year round but Valentine's Day gives you the extra incentive to spoil them.
And as we all know how romantic food can be, the team at Tailor Made Resources have got together to offer some top tips for this week.
Yes, of course you can book a fancy restaurant but how about saying I love you completely from scratch?
Cosy up at home with your better half and treat them to a home cooked meal. Or cook it together to make it extra special.
If you're both lucky enough to have the day off, start it in style with breakfast in bed. How does poached eggs on avocado and feta toast grab you?
If you are sleepy heads, turn your thoughts to brunch or early lunch meals for a late, lazy start to Valentine's Day.
Homemade treats are a sure way to someone's heart so why not bake a batch of heart shaped biscuits and wrap them in pretty tissue paper in put them in a dazzling box to give to them.
Dinner at home on Valentine's Day can be a real occasion. Make the effort to dress up, not just yourself, but your table too.
Dim the lights and choose candles for soft lighting, a beautiful table cloth or your favourite special occasion crockery.
Kick off your intimate feast for two with a cocktail such as a raspberry and passion-fruit martini before tucking into beer and beef pie, or roasted aubergine steaks with sweet potato.
Maybe sticky fig lamb cutlets can tempt you along with the classic steak and homemade chips before rounding off the meal with a scrumptious dessert such as salted caramel popcorn pots or a hot mocha pudding.
All these recipes and more can be found at www.bbcgoodfood.com/recipes/category/valentines-day.
Read some our favourite quotes which prove why food and romance are the perfect partners.