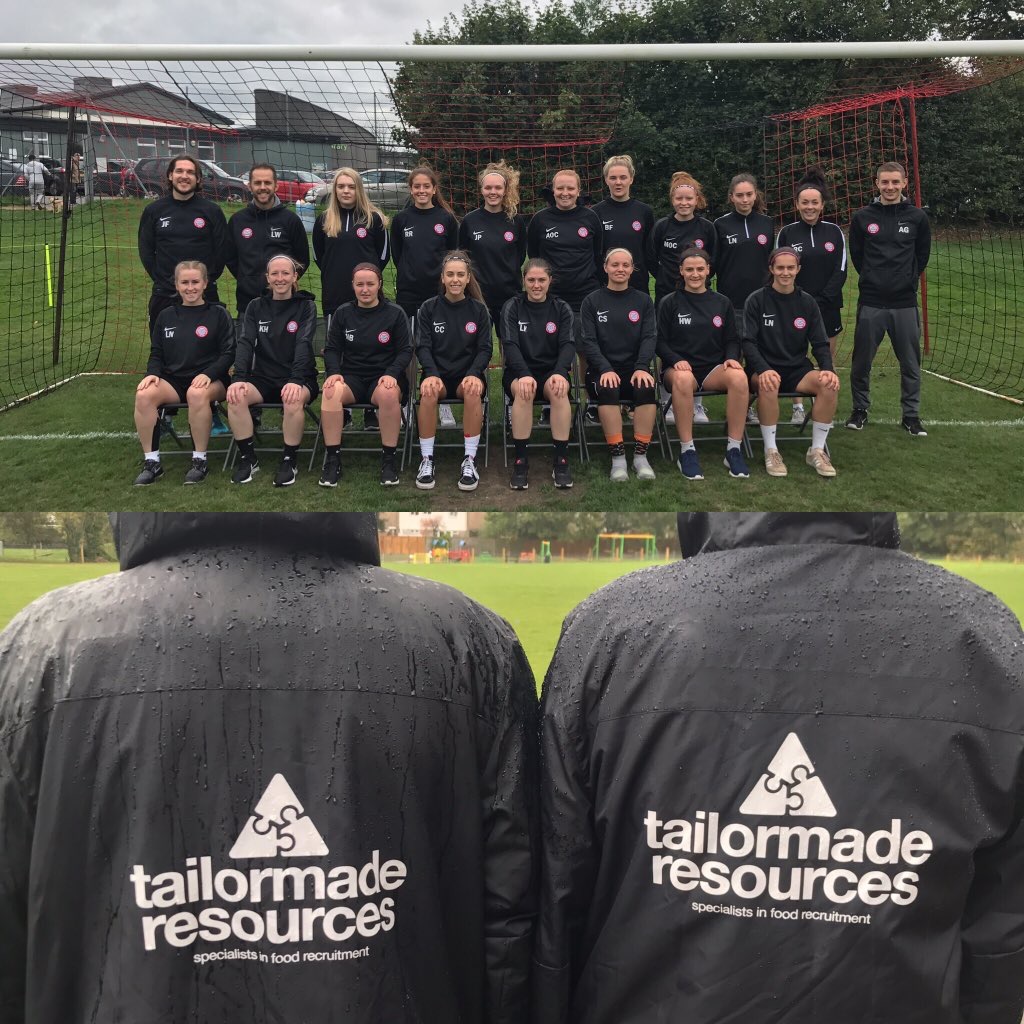 Proud to be Supporting Women's Football
Tailormade Resources Sponsor Wymondham Town Ladies 1st Team for another Season
Tailormade Resources are proud to be a sponsoring Wymondham Town Football Club Ladies 1st Team for this coming 2019-2020 season⚽️⚽️⚽️
We're proud and excited to be able to help and sponsor such a great football club and support a fab ladies 1st team again and help with their training kits/rain coats.
The team worked incredibly hard and had such a great season last year, winning the Norfolk County FA Cup🏆.
Here's to a fab new season.
#UpTheTown ♥️🖤💜🖤
#InItToWinIt #Proudsponsor #WomenInFootball #WomenInSport #WomenInBusiness
Keep up-to-date with Wymondham Town Football Club Ladies here.
Tailormade Resources Sponsor Wymondham Ladies 1st Team Player
We're also equally excited and pleased to be sponsoring a fab player this season – #12 technical midfielder, Jorja Patterson (@jorjapatterson) who has re-signed for the club and continue playing.
Good luck Jorja!
All the best ladies for the season ahead.