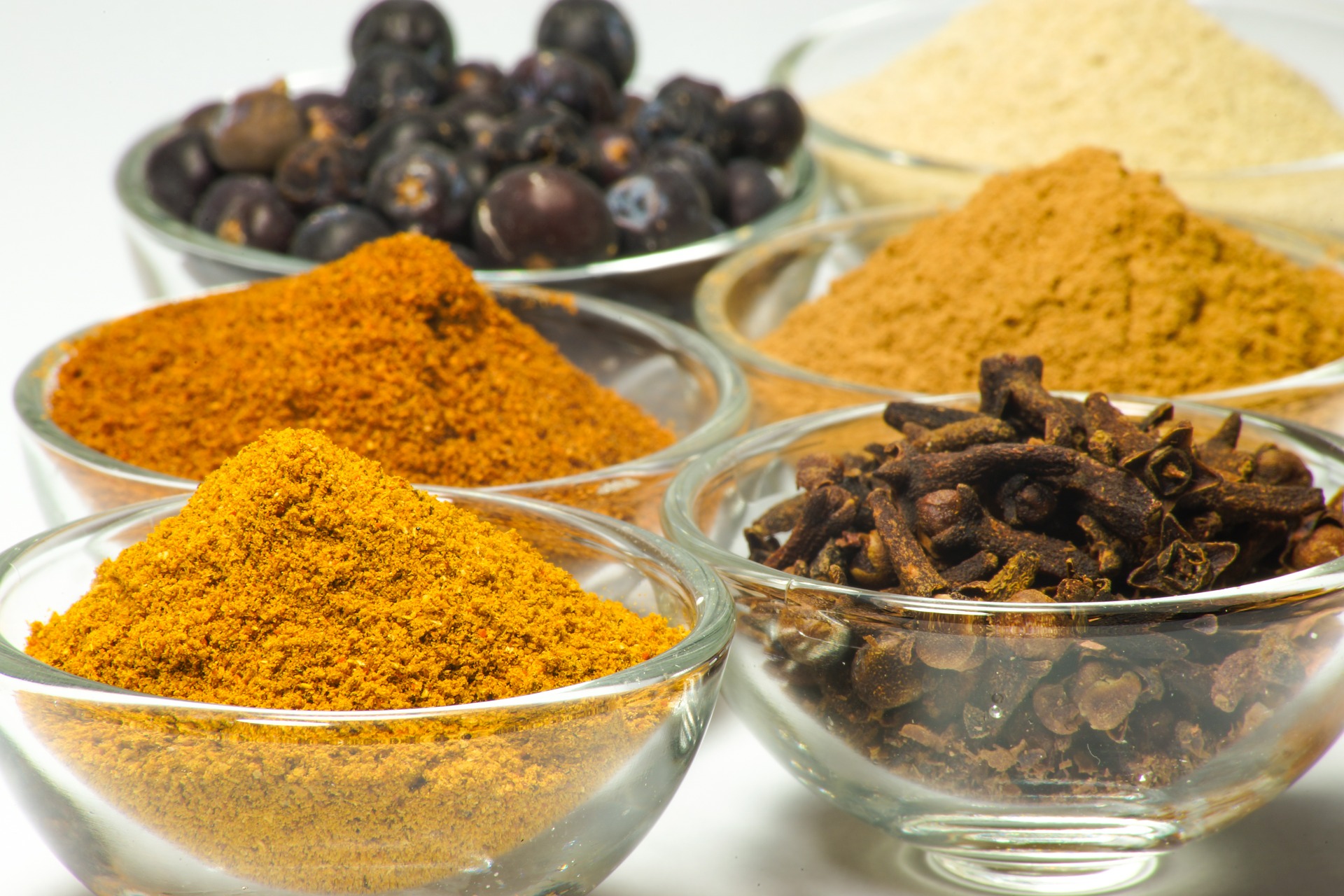 Show me the Curry!
It's National Curry Week 2020
1 large onion, finely chopped
1 carrot, finely chopped
1 courgette (zucchini), finely chopped
3 cloves of garlic, crushed
1 teaspoon of freshly grated ginger
540g (19oz) of canned chickpeas (garbanzo beans), drained weight
4 ripe medium tomatoes, skinned and deseeded, then roughly chopped – use a meaty variety with not much juice
1.5 cups (360ml) of passata (crushed tomatoes) (use 1 cup (240ml) for Instant pot method)* if using passata also add 1 tbs of tomato paste.
1.5 cups (360ml) of vegetable stock (use 1 cup (240ml) for Instant pot method)
2 teaspoons of cumin seeds
2 teaspoons of coriander
2 dried red chiles, whole (use 1 if you don't like too spicy)
1.25 teaspoons of turmeric
2 teaspoons of amchoor powder
1 teaspoon of garam masala
1 tsp of dried mint
1 tablespoon of ghee or olive oil – (6 syns)
Salt and Black Pepper
freshly chopped coriander to serve
lemon wedges to serve
Heat a large saucepan over a medium high heat, add the ghee (or olive oil) and then fry the onion, for a few minutes to soften.
Add the ginger and garlic and continue to fry for a about a minute.
Add the fresh chopped tomatoes and all the spices (cumin, coriander, dried chiles, garam masala, turmeric, amchoor powder and mint) fry for a few minutes, until the tomatoes start to break down and the mix becomes paste like.
Add in the chopped carrot and courgette (zucchini)
Add the crushed tomatoes and stock. (don't forget tomato paste if using passata)
Stir in the chickpeas, then bring to a boil, reduce heat, cover and simmer for about 30 minutes. (check halfway through and add more stock if needed).
Season with salt and black pepper, sprinkle with freshly chopped coriander.
Serve with lemon wedges to squeeze a little lemon juice over the top.
Enjoy!!!