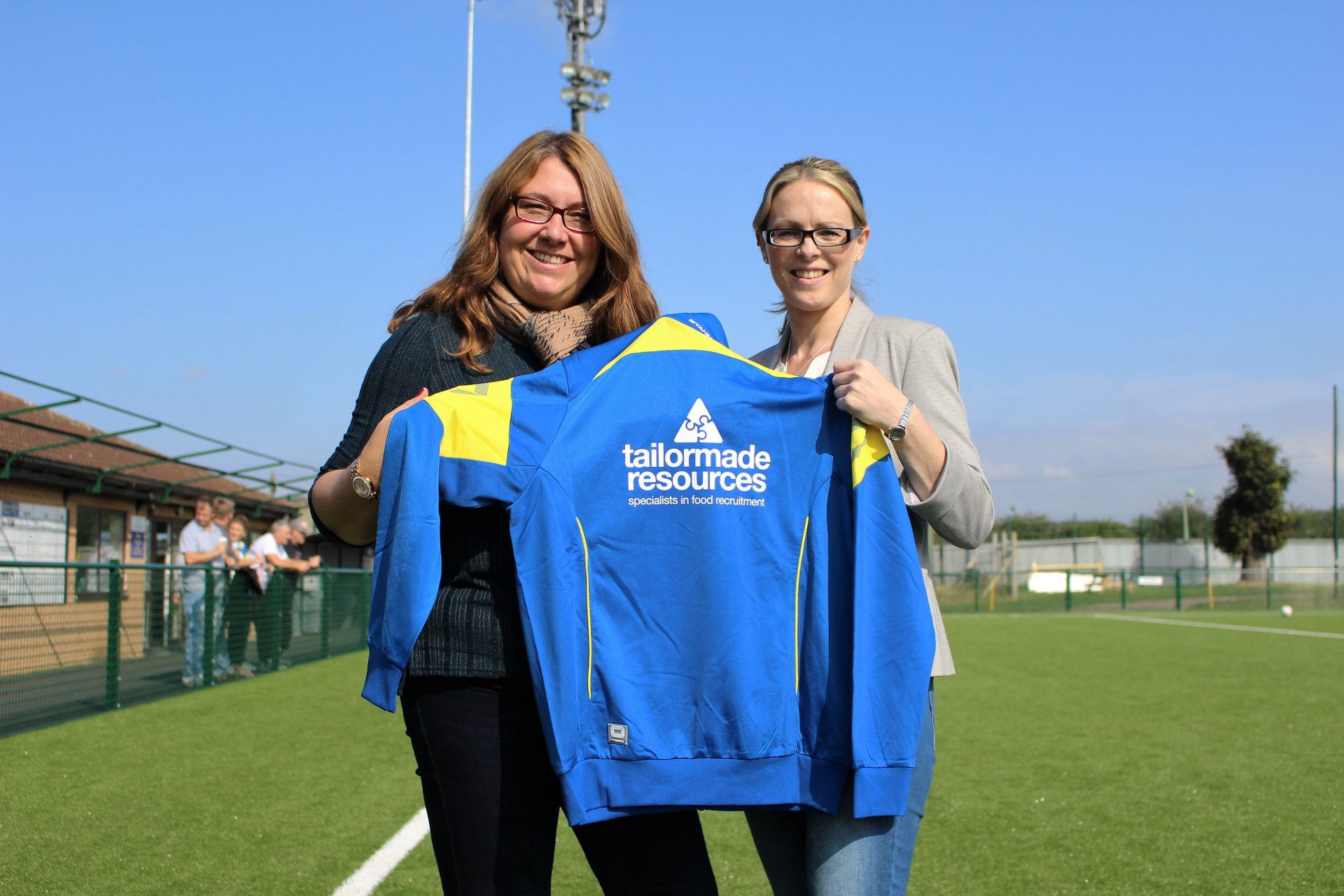 Sponsorship deal with Newmarket Ladies FC kicks off
We at Tailor Made Resources are a rather sporty bunch and we feel proud to be part of the West Suffolk community we live and work in.
So when the opportunity came up to give something back by sponsoring the Newmarket Ladies football team, we jumped at the chance.
We have agreed to sponsor the team's tracksuit tops for this season in their bid to achieve great things in the Cambridgeshire Aztec Premiership.
We have been part of West Suffolk for two decades and we are very proud of our local community.
The success of ladies' football in West Suffolk, and Newmarket in particular, made this a perfect fit and we were delighted to be able to offer our support.
The girls, who have already taken on Wymondham in the SSE Women's FA Cup as well as Ipswich Town, are a credit to their town and the sport.
We wish them well for the rest of this season.