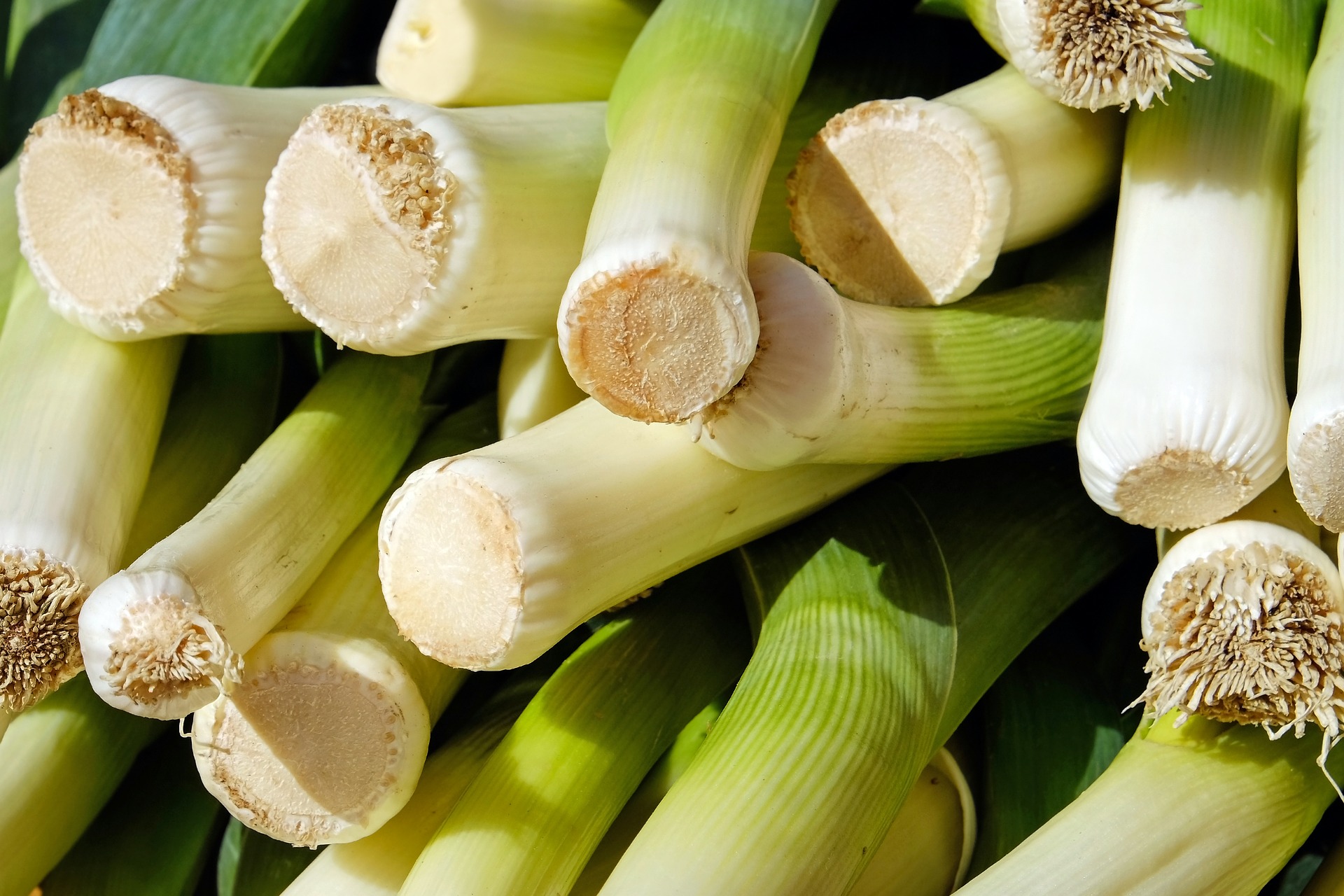 Veg Sales Boosted by Lockdown
It's all about the Leeks and Onions!
UK Vegetable sales have been boosted recently by lockdown as us Brits enjoy some good' ole 'from scratch' cooking, as well as a growing interest in healthy eating.
According to a recent industry article published by Fresh Produce Journal, the UK has seen sales of fresh produce soar over the last year as result of lockdown.
Many UK households have rediscovered their love of fresh greens and indulged more in fresh produce and experimenting more with home cooking.
However, this increase in demand has apparently had a knock on effect on the supply of some fresh vegetables with a growing season that has been unpredictable, along with cold weather affecting yields and delivery, all having an impact on stock levels. Apparently onions and leeks have seen an increase in demand.
The worry for fresh produce suppliers with the unexpected increase in demand and the 2020 Spring weather is a potential shortfall for this Spring.